Business/Financial Advisory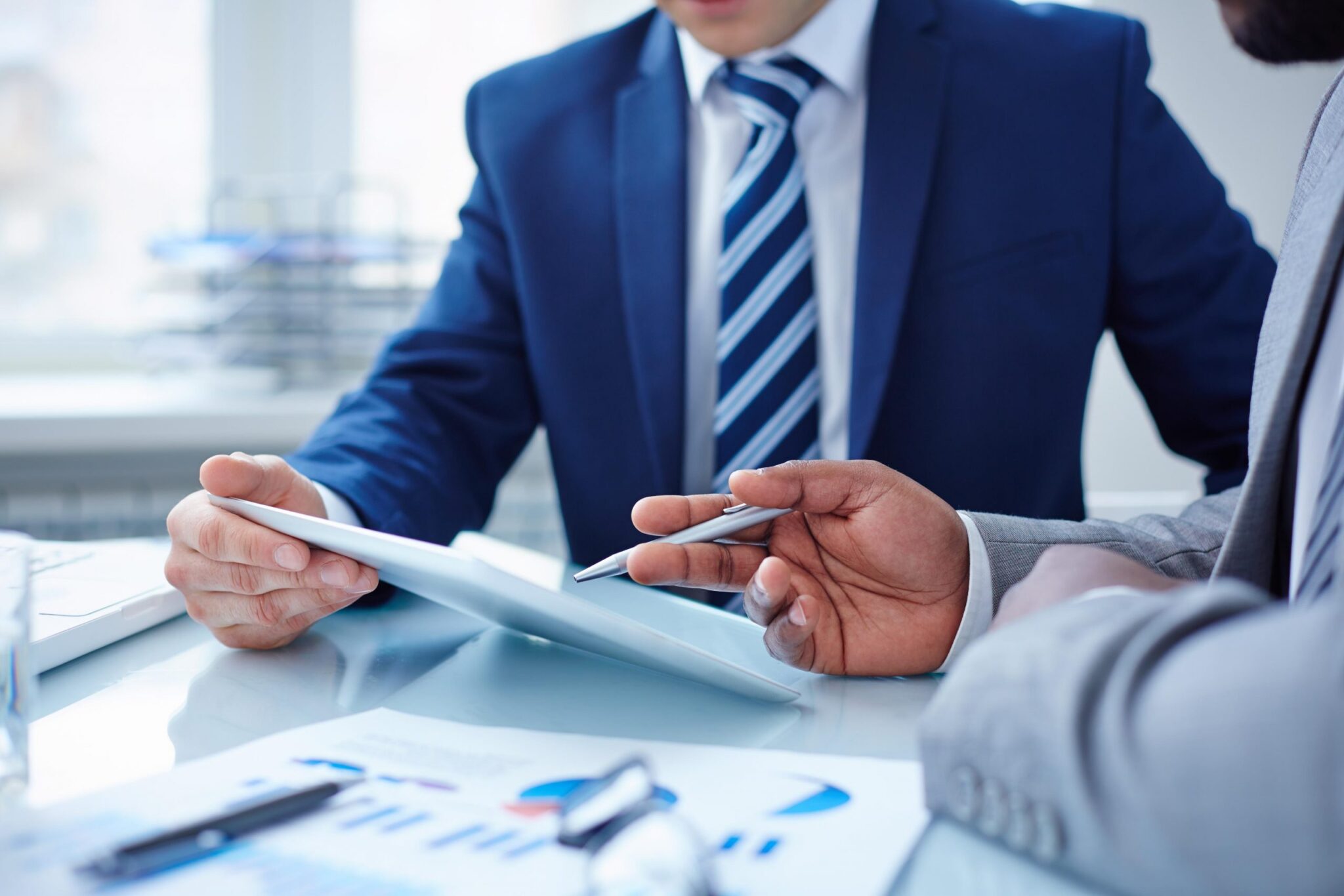 The Business/Financial Advisory team provides a broad range of comprehensive advisory services to a diverse client base including corporates and Governments. We work with clients to identify and offer bespoke solutions to challenges in the business model or capital structure of the business. Our Financial Advisory solutions cover:
Business Plan Development
Business Incorporation and Take-off
Capital Restructuring
Corporate Valuation
Divestments
Spin-Offs
Management Buy-out
Take Overs
We are regularly involved in landmark M&A deals, providing world-class execution capabilities for business combinations, mergers and acquisition transactions.