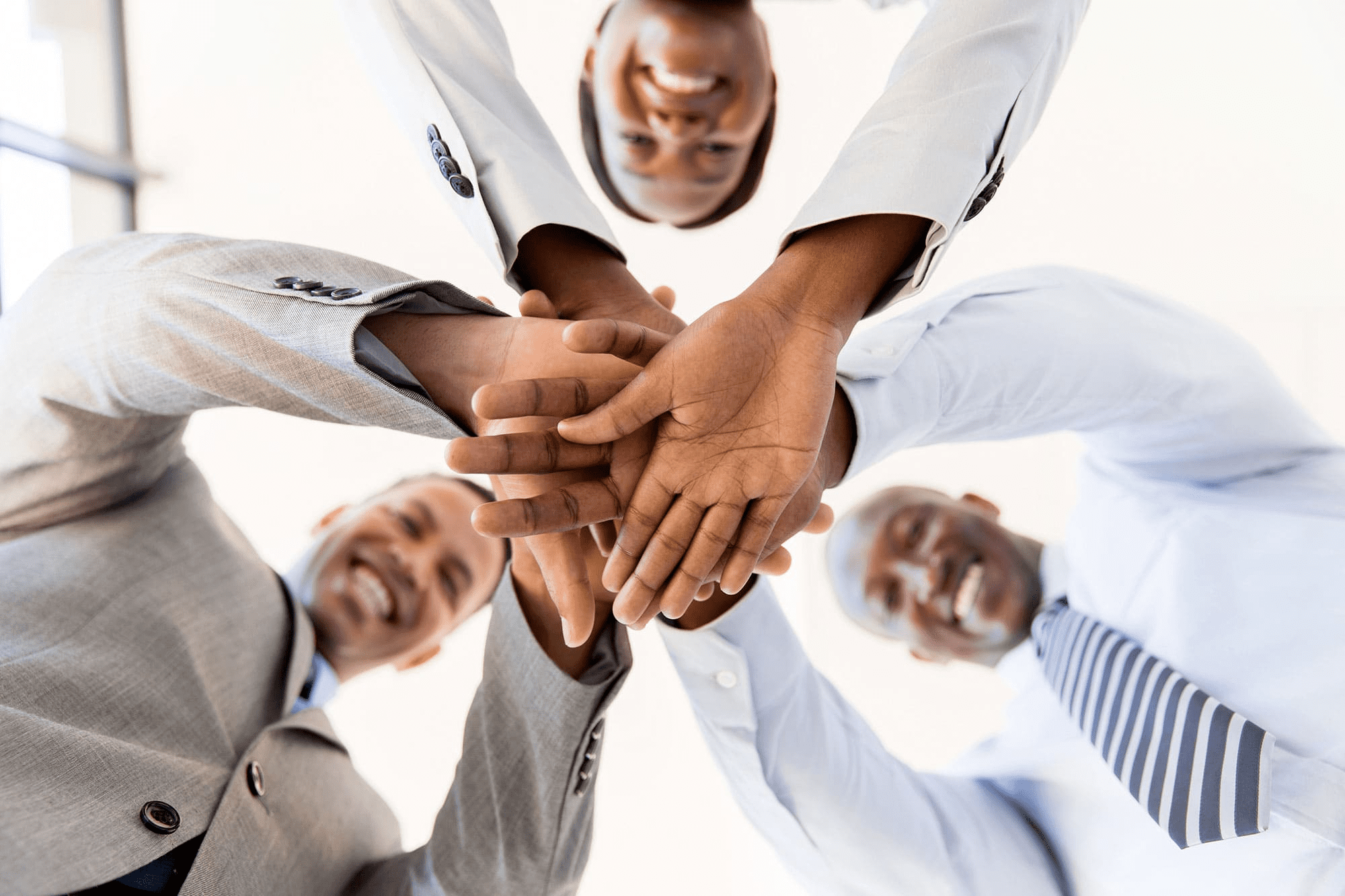 Radix Capital Partners Limited ("Radix Capital" or "Radix") commenced operations in 2008 as an independent Investment Bank outfit registered to perform Issuing House and Financial Advisory services including Transaction Advisory, Investment Promotion Advisory, Equity and Debt participation, Structured Finance and Public-Private Partnership (PPP) transactions. We are also registered with the Bureau of Public Enterprise ("BPE") to act as advisers on privatisation and commercialisation exercises. Radix is a distinctive investment banking franchise in the country with its management staff having handled over a third of the capital issues mandate available during the banking and insurance consolidation exercise of 2006/2007.


The Radix brand is backed by over two decades of professional expertise and experience with access to a universe of resources composed of specialists in every field, in-depth knowledge of the Nigerian and global economic environment, solid pedigree in Equity and Debt Origination and Distribution, Asset Management and Financial and Investment Promotion Advisory Services.
We have access to extensive financial resources with equity funds in excess of the statutory minimum capitalisation set by the Securities and Exchange Commission ("SEC"). Our ability to provide unique value-adding financial solutions over the decade has undoubtedly endeared us to our numerous clients.


Today, our teams create value through the provision of Equity and Debt Capital Raising Services, Private Equity, Fixed Income Trading Platform, Private and Public Trust Services, and Pension Fund Administration.
Our competence manifests in our ability to deliver value, based on deep understanding of local and international markets, our thoroughbred professionals, a robust research base and a strong awareness of International Best Practices. Transactions handled by us demonstrates our ability to continue to break new frontiers in our quest to further unlock values. The relationship management approach of our people, professionalism, understanding and innovation over time have continued to make us providers of first choice advisory services to growing businesses.

While manifesting our values, we creating a lasting impact for our customers, teams, and the larger communities we live in.
We develop exceptional partnership
We challenge conventional thinking
We are conscious of our character, and with what people say about us